Beautiful, 100% natural hair extensions.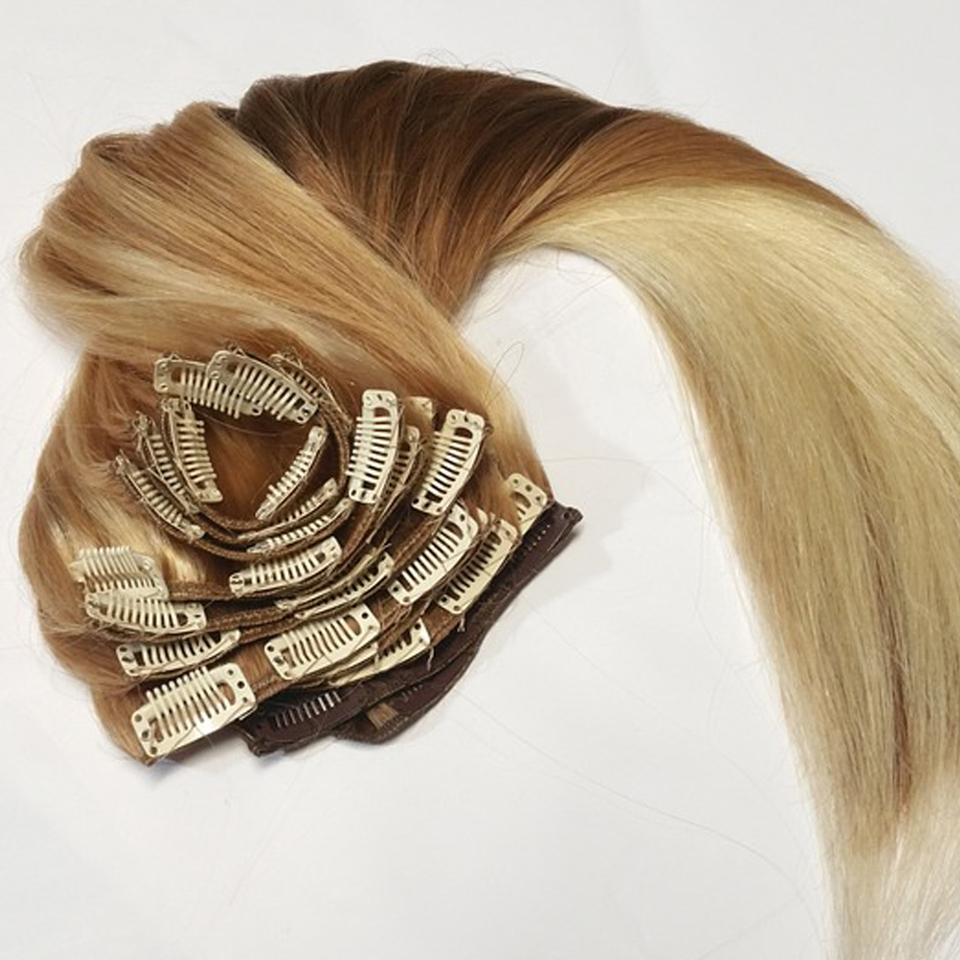 Herbal Shampoo & Conditioners
Max Volume Princess Lashes
All natural, gorgeous hair, wigs and lashes.
Our premium hair extensions and lashes are all-natural and absolutely stunning. All of our hair products are made using only the finest quality virgin hair for a flawless and natural look that will last for years to come.
Perfect for special occasions or daily use.
Instantly transform your look for an upcoming event or party, or wear your extensions every day. All of our products are made to withstand your active lifestyle and won't tangle, shed or breakdown.
We want to see your photos! Tag us on social media.
Large Selection. Premium Quality. Amazing Prices.
What Our Customers are Saying
★★★★★
"It's soft and touchable like my own hair and although the color is slightly darker than my natural hair, you can hardly tell. I love the volume!"
- Katie G.
★★★★★
"These extensions are amazing. I bought them for a wedding and I ended up using them for daily use. Although not every day, I do use them maybe once or twice during the week. They look so natural and you can barely feel them."
- Tiffany E.
★★★★★
"I've tried multiple different extension brands and these are the best. My friends always comment on how real they look and feel. Definitely worth the price."
- Lauren B.